Where are my product instructions?
All Brock's Performance products come with step-by-step instructions to help you successfully install your latest purchase to your motorcycle.
From our website, check the bottom of your product's description for a link to the correct instructions.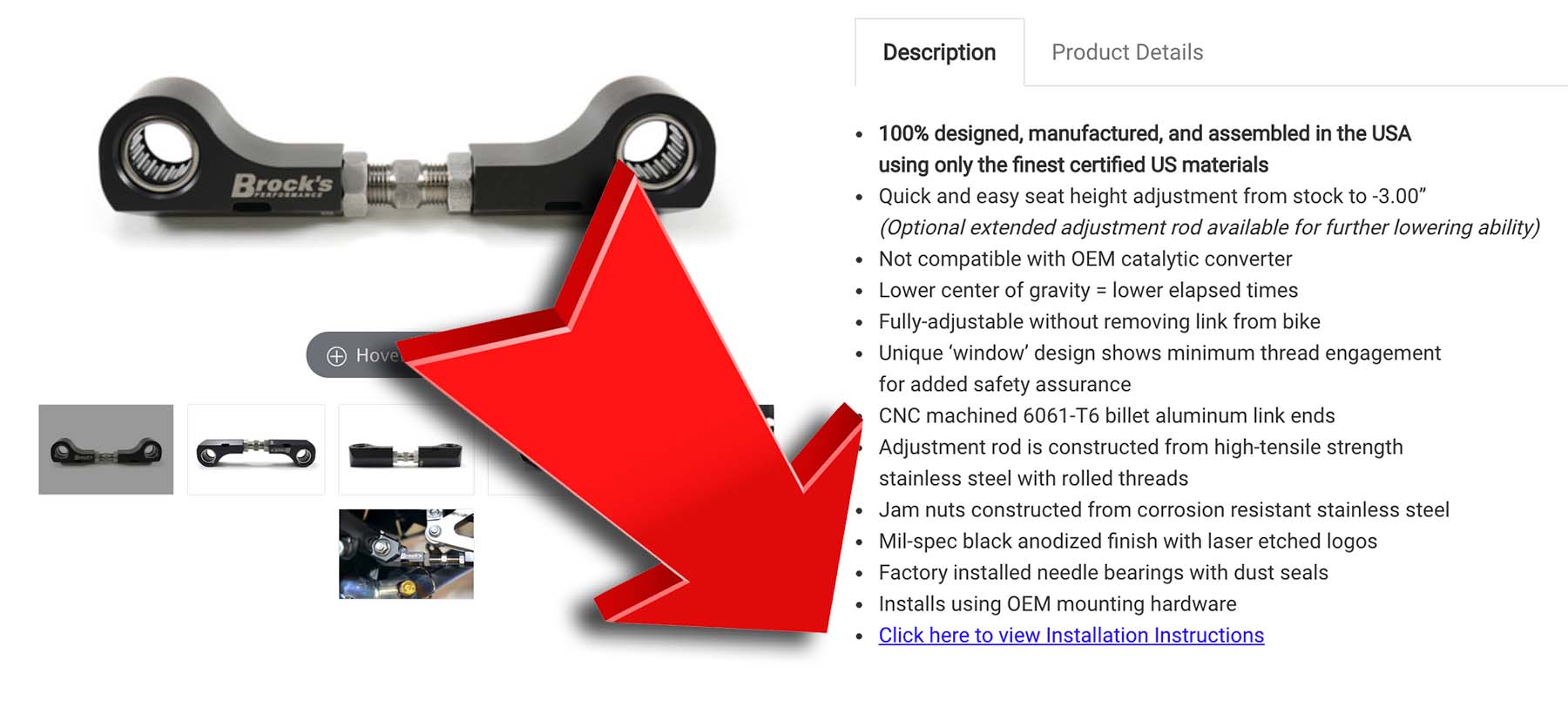 All of our exhaust systems and products that have critical instructions will have printed instructions in the box.
And most of our easy-to-install products will have a green sticker with a QR code affixed to their packaging. Use your smartphone to scan the code to get your instructions in PDF format.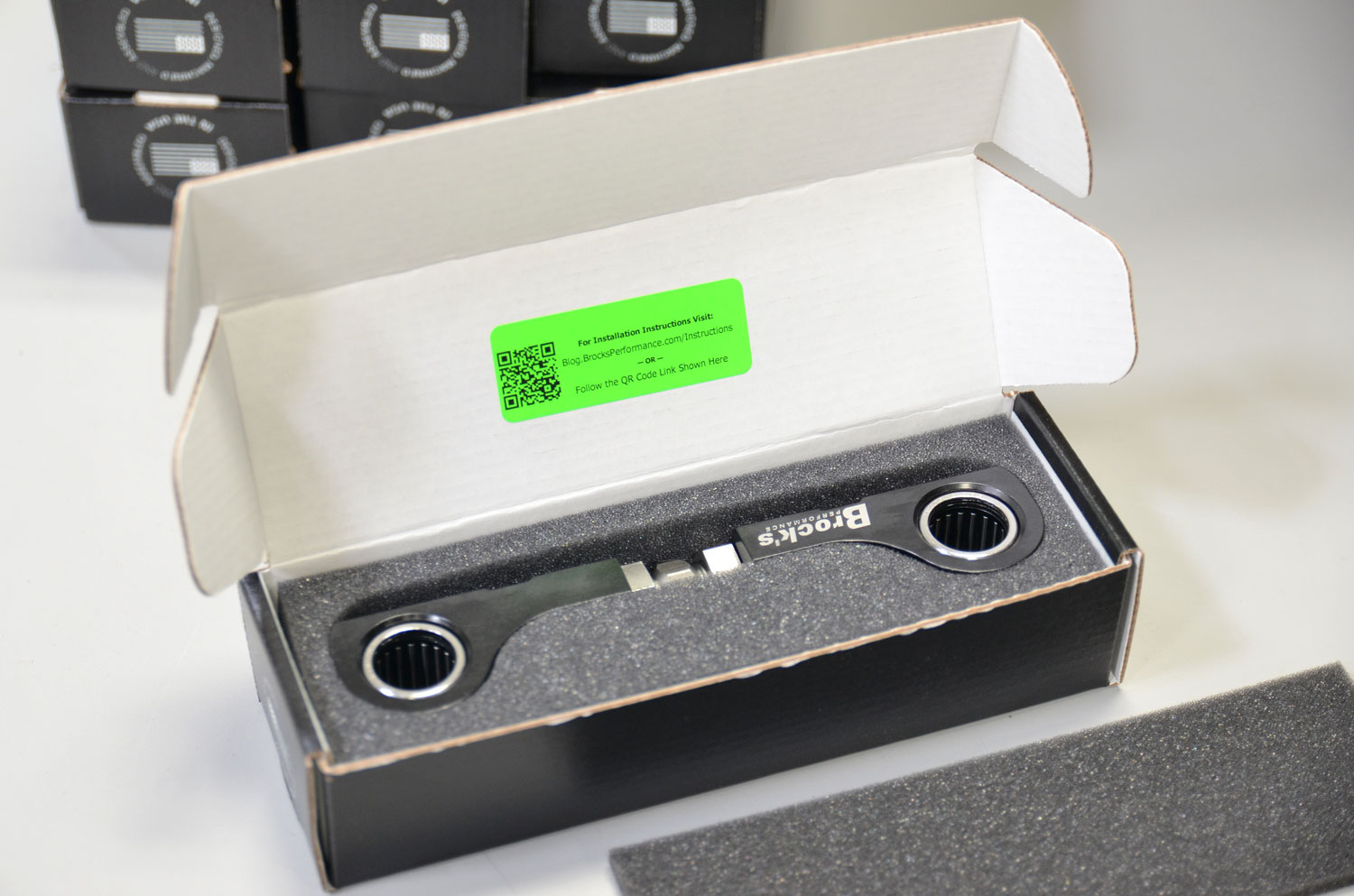 If you have lost your instructions or can't find the sticker in your box, click here to visit our Product Installation Instructions page.
Still need help? Brock's Performance Support provides fast, friendly help around the clock. Monday through Friday from 8 am – 5 pm. Connect LIVE with our sales and technical representatives via our support portal by clicking on the blue SUPPORT button that appears at the bottom right-hand side of your computer screen.