Where is my order?
Where is my order?! If you're wondering why you haven't received your Brock's Performance Order, don't worry! Needless to say, we haven't lost it or forgotten about you. Longer wait times have been considered 'normal' lately due to COVID-19 as well as high demand. Bearing in mind you've purchased the greatest performance products on the market, we appreciate your patience and understanding.


Your Order is Coming


Scenario 1 - I purchased an exhaust system, which was in stock: If this is the case, congratulations! Our Live Inventory is always accurate; there's a good chance we've already shipped your order with an accompanying track number.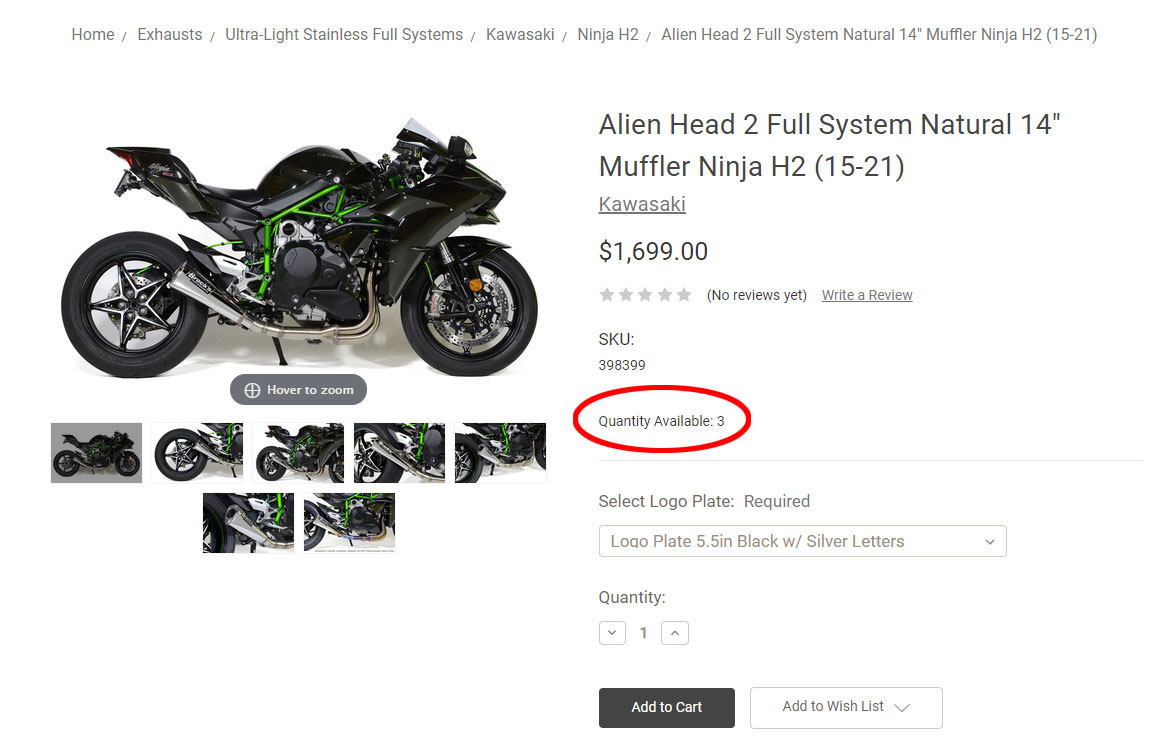 Scenario 2 - I purchased an exhaust or other item that was out of stock: Thank you for your business. The video below will assist our customers with navigating through back-ordered items during a pandemic. We appreciate the trust you have put in Brock's Performance to deliver your order in a timely manner. During the pandemic, we have experienced 91% fill rates on orders and we continue to improve every day by working diligently to overcome supply chain obstacles. We have not faltered from our commitment to ship all in-stock orders, placed by 2PM (EST), the same day.
Brock's Performance works with vendors in 6 different countries, which at times, makes it more difficult to get accurate delivery dates due to the pandemic and related government-imposed restrictions. Our receiving department receives shipments from almost all of our vendors every 30-60 days which has helped with decreasing turnaround times. We appreciate your patience and guarantee your satisfaction once your order arrives.
Log in to your account at https://brocksperformance.com/login.php to check your order status.